The Coaching Process
In the coaching partnership, the client takes the lead in determining goals, and with the support of the coach, discovers personal strengths and utilizes these to move forward and create positive changes.
​Coaching is different from counseling and therapy. The role of a coach is to help the client discover and clarify goals and aspirations, encourage self-discovery, obtain client-generated strategies and solutions, and provide accountability to help individuals improve their outlook on life or work to reach their potential.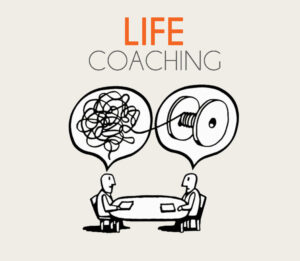 Free introductory session – Contact Gwen to schedule a free 20 minute introductory session to learn more about the benefits of coaching. You can learn more about the coaching process and we can get to know each other before coaching begins.

Coaching sessions – These coaching sessions usually run 45-60 minutes and are done in person unless discussed otherwise. I ask that you commit to four at a time in order to see the benefits.